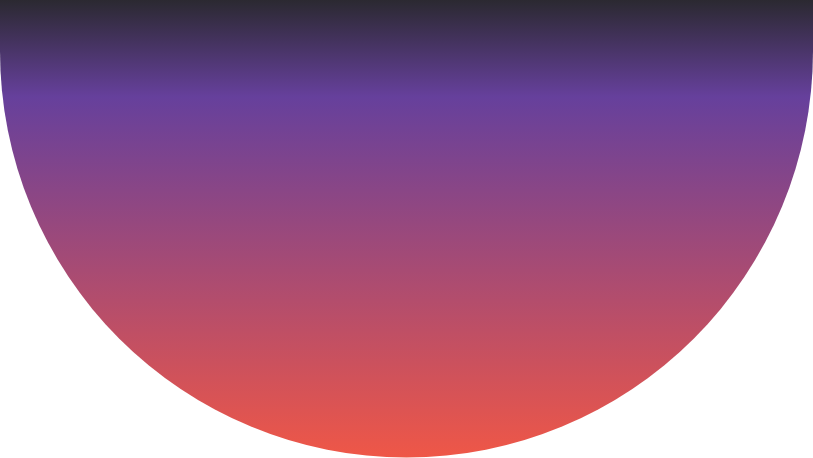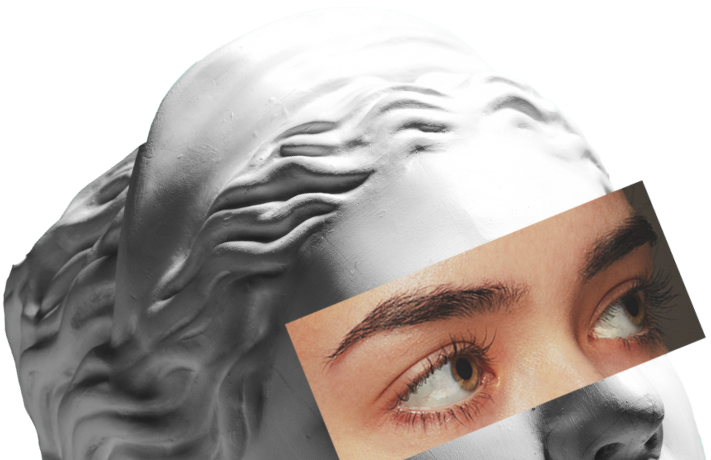 Creating magical, unexpected moments, packed with emotions and thrills.
Concerts, events and festivals
Are you planning an event and want it to be memorable? Lumivalli is the partner you need to make it spectacular! Whether you want a full-service event planning or need to use one of our specific expertise, we've got you covered!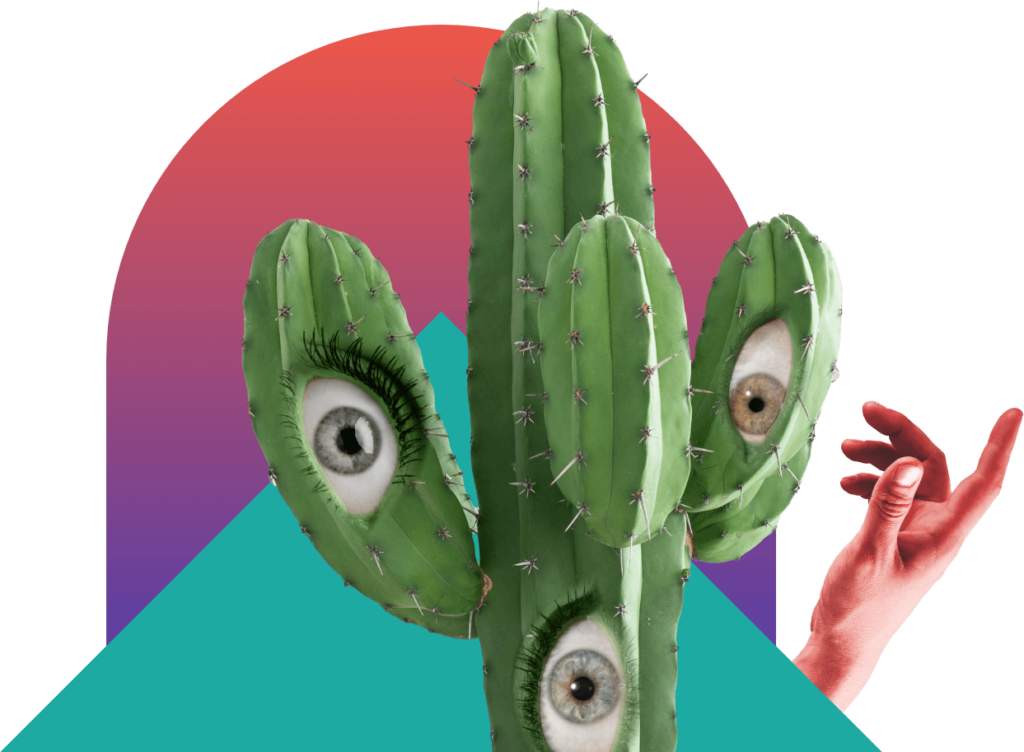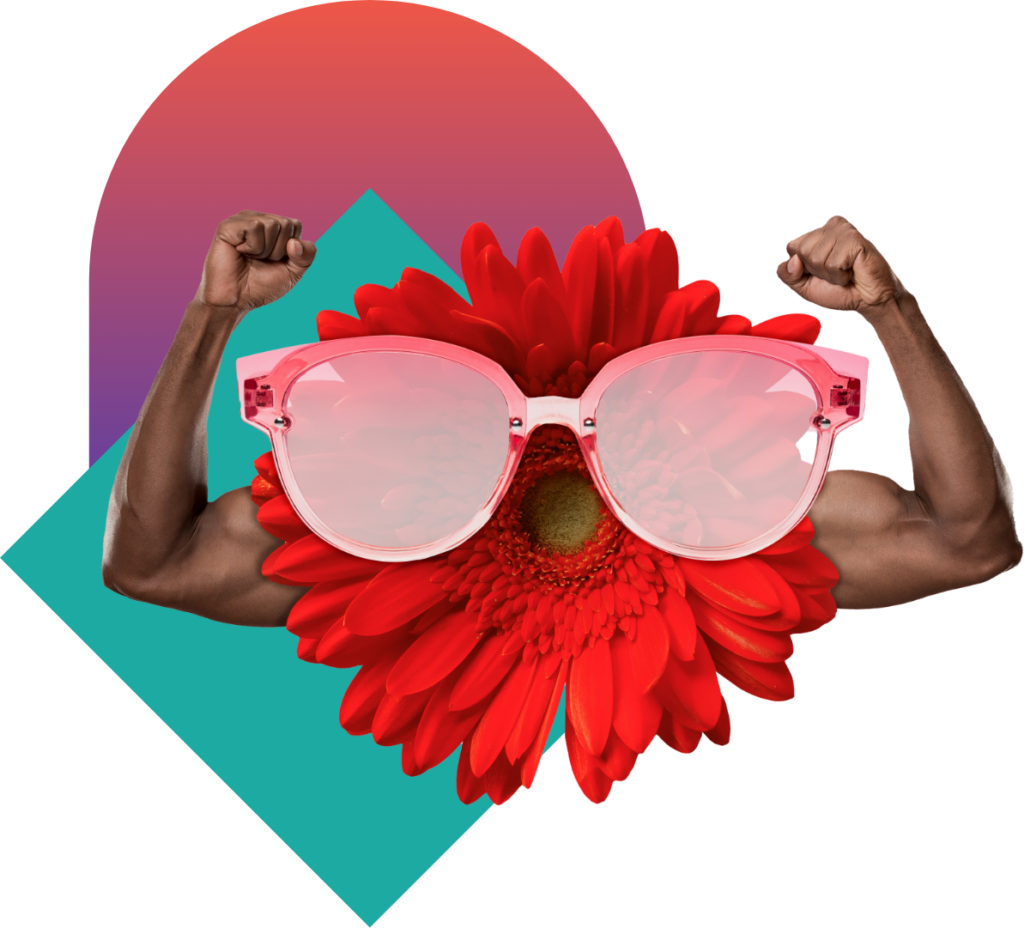 At Lumivalli, we don't settle for ordinary. We're all about creating the extraordinary! From start to finish, we'll leave our mark and create a WOW that exceeds your expectations. Our team is full of passionate, energetic, and creative individuals who are constantly pushing the limits to make your experience unforgettable.
We've had the chance to work with them!